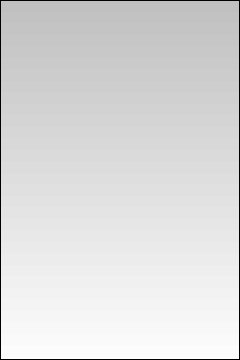 Taking into consideration that some non-European visitors might be offended by the artistic nudity displayed in the Gallery we are issuing this gentle warning. If you happen to fall into this category (of easily offended citizens), or if you are unlucky enough to be under 18 years of age you are strongly advised to hit the "Get me out -Fast!" button, otherwise proceed by choosing the "Let me In -NOW!" button.

Note: In the civilised world this is not considered as a "pornographic" site.

While visiting the gallery smoking of cigarettes is allowed. Stupidity, of any kind, is merely tolerated.